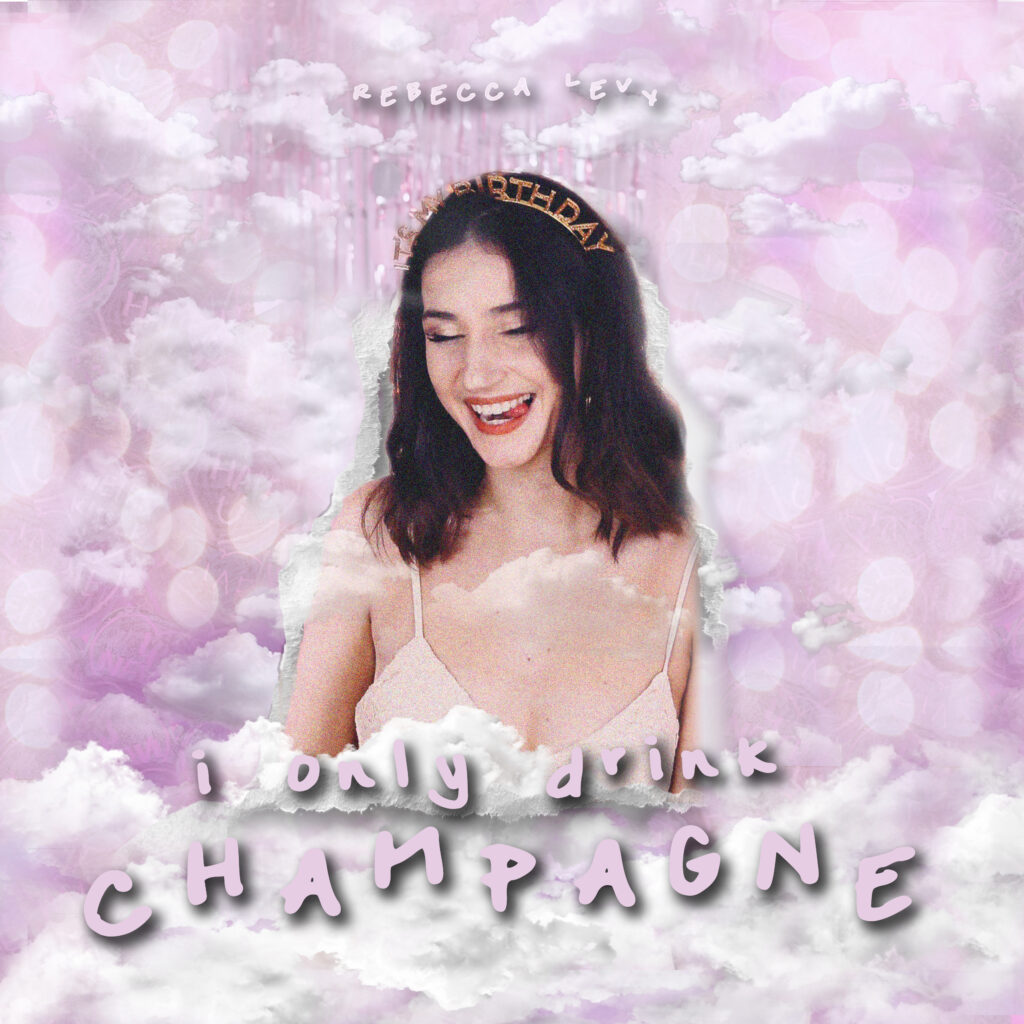 OUT 09.04.2021

Rebecca Levy is a Pop Artist and Singer/Songwriter makes the most of her hilarious bad luck in love by writing self-deprecating, yet relentlessly catchy, songs about it.
________________________________
Inspired by the reigning era that is '2009 pop' and channelling Kate Nash, Lily Allen, Katy Perry and Taylor Swift, she combines tongue-in-cheek lyrics with self-deprecating anecdotes as she sings her way through the existential crisis that is being in your 20s, in London, with a Musical Theatre degree, and no transferable skills.

Reaching a Million streams not long after its release and attracting a worldwide Spotify audience of 40,000 rolling monthly listeners, her debut album 'How To Keep Your Girlfriend 101' has proven its popularity. As a true story/chronology/handy guide, it has been performed live in a variety of West End venues, including at The Other Palace for the sold-out album launch show. It charted at 21 in the iTunes pop album charts, briefly overtaking Taylor Swift('s album from a year ago…). ha.
Her Debut single 'Tell Your Girlfriend' was 'Track of the Day' on BBC Introducing and received a 'huge reaction' including placing in the iTunes Pop charts on the day of release. Since then, all of her following singles and a few album tracks have also made 'Track of the Day' and seen her become a BBC Introducing Featured Artist many times. With a whole host of radio play and playlist appearances with the 3 singles, she's also performed live on talkRADIO, the BBC Introducing Live Lounge.

When she's not whining about love, Rebecca whines about things such as mental health, politics, and social media. She gigs in pubs in London for alcohol and occasionally money.